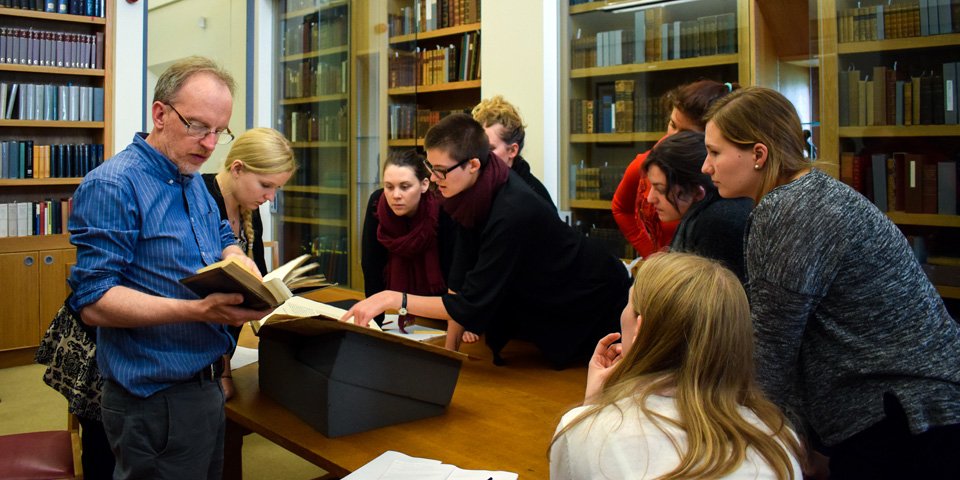 New
Living abroad for a longer period of time can be a valuable experience in many respects. Not only is it an excellent way to improve your language skills, but, by being confronted with other points of view, other ways of life and other educational/political systems, you will also gain insights into a different culture as well as into your own.
There are different ways of spending your time abroad; the main ones are studying at a university or teaching at a school. If you choose the first of these options, this will offer you the possibility of deepening the understanding of certain areas of your subject and probably also of looking into new subject areas. If you choose the second, you will gain experience of teaching and thus be able to try out one of the professional options that are open for you later. In any case, you will probably return with even more enthusiasm for the country you have been to, for its people, its culture, its language, and with the even greater desire to pass on this knowledge and these experiences to other people.
An overview of student exchange partner universities can be found on the Department's website with further information provided on the university's Mobility Office webpage.
Student Advisor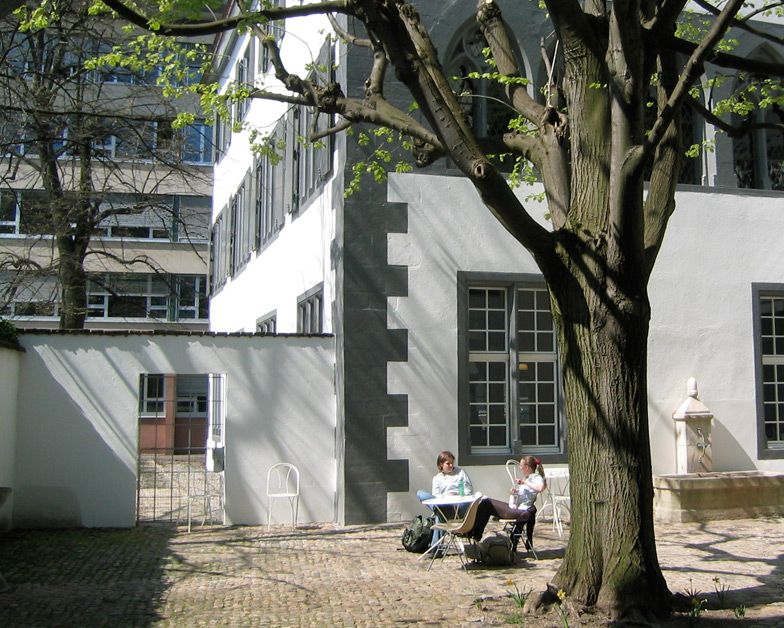 Simone Sumpf
Deutsches Seminar
Nadelberg 4, room 202
4051 Basel
Tel: +41 (0)61 207 34 27