11:00 - 16:30
Christian Hänggi
Englisches Seminar, Grosser Hörsaal
Public event, Congress / Conference / Symposium, Guest lecture / Talk, Other events
The Prolonged Death of the Hippie, 1967–1969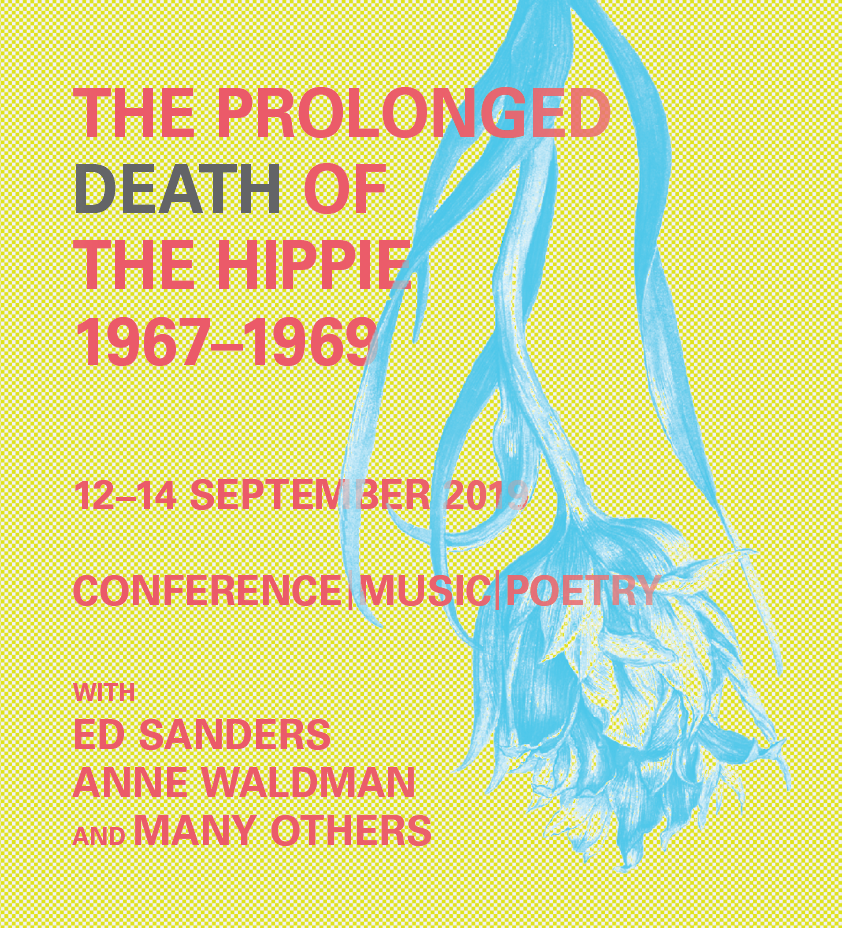 From 12–14 September 2019, the English Department hosts the conference "The Prolonged Death of the Hippie, 1967–1969" which examines the darker undercurrents of 1960s counterculture with a critical distance of fifty years.
Countercultural figures and poets Ed Sanders and Anne Waldman present keynote lectures. The conference includes some twenty national and international scholars, old and young, with papers on music, drugs, spirituality, and many other aspects of those years. The evening program of 12 and 13 September also features poetry readings and live music.
For more information and the conference program, see the conference's website hippie-conference.unibas.ch.
All events are free of charge and open to the public.

Export event as iCal